A Resource You Can Always Rely On
At PS Safety & Risk Management we assess and eliminate risk through our many services for safety and loss control, loss prevention programs, monitoring and review of claims activities and much more.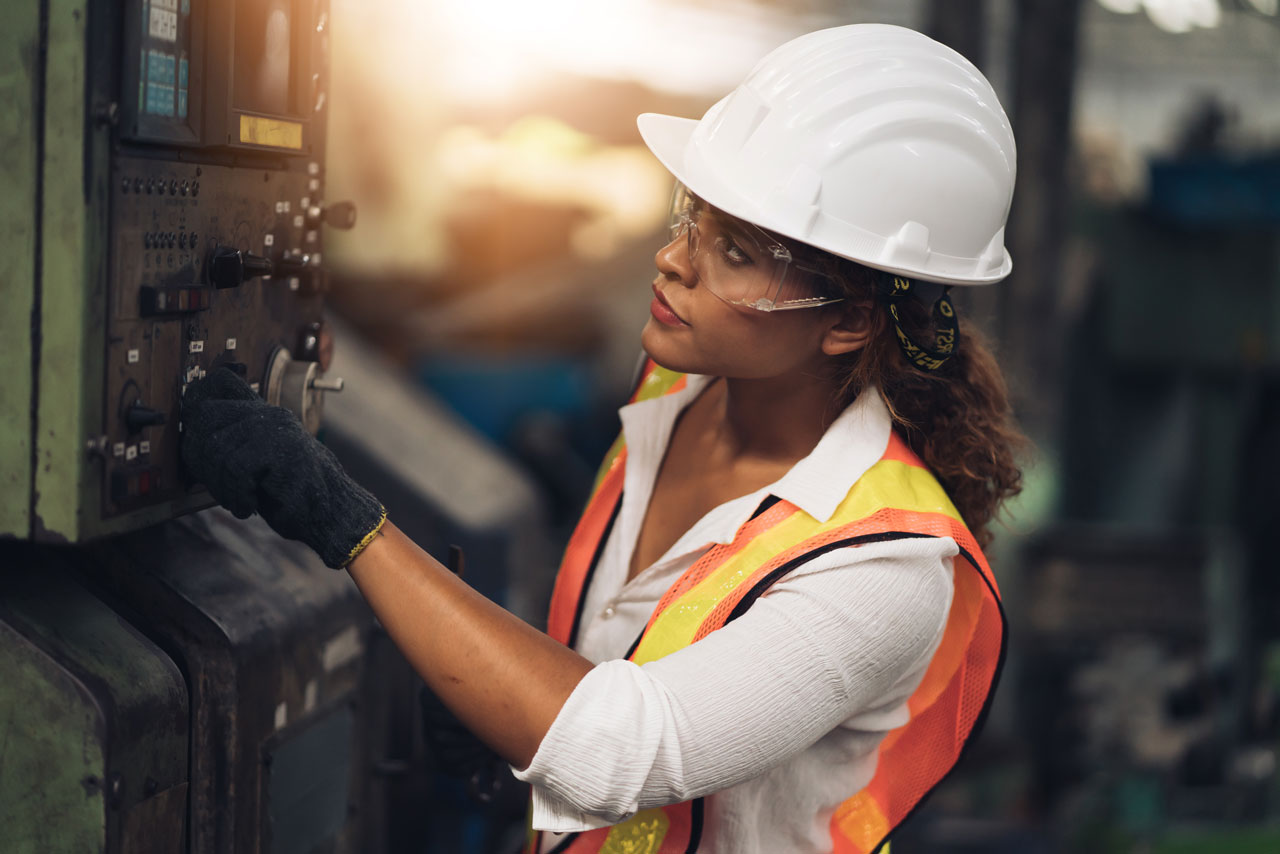 Our staff has numerous years of experience in providing information, training and education that will empower all levels or your organization to work toward eliminating risk.
For more information on how we can help you or your clients, give us a call
Peggy has 30+ years of Safety, Loss Control, Risk Management and Insurance experience throughout the US, Bahamas, Mexico and South Central Asia working with some of the largest companies in the world.
Her education and certifications include a BS in Occupational Safety & Health; Paramedic, is an instructor in OSHA Mandated Trainings, Crisis Management; and is certified through Texas A&M in Industrial Fire & High Rescue.  She also has multiple certifications in Safety, Risk Management, Insurance and Labor Law and has been an OSHA Outreach Instructor for many years.
Peggy has provided Consulting Services to companies directing the safety and training in seven countries, negotiating with government officials, and providing services such as case management and/or consultation on insurance purchases and Loss Control Services for clients.
Peggy has assisted a wide variety of industry to reduce and/or eliminate their losses.  She is certified through the 3rd Circuit Court of Appeals as an Expert Witness.  In addition, Peggy conducts PSM audits for the Greater Baton Rouge Industry Alliance and Houston Business Round Table, and is a nationally recognized CE Instructor for the Insurance Industry.
Jacquie M. Delcambre, CPIW
Jacquie has 30+ years of Insurance, Risk Management and Safety and Loss Control experience. She is a Licensed Property Casualty Producer with the Louisiana Department of Insurance and has earned several designations within the insurance industry.
For 20 years Jacquie has managed claim departments within insurance agencies working with Producers, Account Executives and Clients to help control loss and manage their risk. In 1998 she became a marketing representative with a workers' comp company and worked with that company to increase their overall book of business to over seven times its original size.
In 2007 Jacquie moved to the loss control and safety side of the business continuing to work with Agents, Companies and individual businesses to assist in their safety and risk management efforts, in addition to being the Marketing Director of the company.
It was during this time she was responsible for the Development of this Company and continued facilitation of company growth as Co-Director of business, supervising office staff, insurance, planning / coordination of training, classes, presentations for clients for their safety training and agents in the insurance marketplace utilizing various CE classes.
In addition, she was a Sr. Safety Consultant working with clients and Director relative to Safety Programs, Safety Trainings, Consultation on Safety and Risk Management issues, and Creation and Guidance of Safety Committees within the companies.
Her Safety education is in: Scaffold, OSHA Audits, Forklift Train the Trainer, CPR/First Aid, Confined Space, Excavation, OSHA 10 Hr. Certification, and OSHA 30 Hr. Certification and is certified to train in numerous topics.